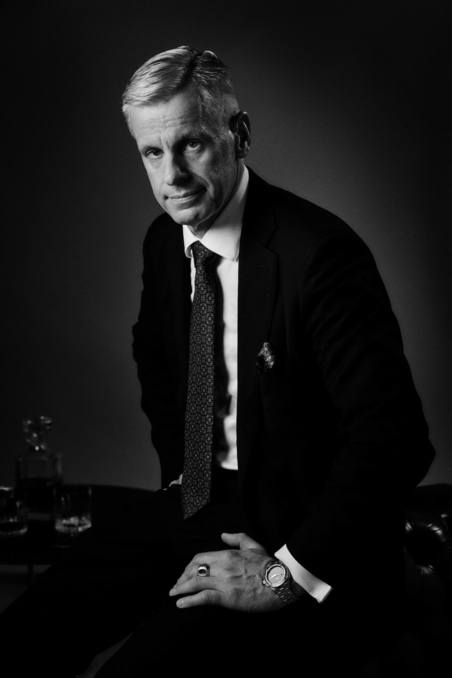 Egons Rusanovs
Sworn Advocate
Practises criminal law almost 40 years. Acquired experience as investigator in prosecutor's office, now works as an advocate, specializing in particularly complicated cases. Classic court advocate and scrupulous analyst. Participated in the development of Criminal Procedure Law, author of many publications. Focuses also on matters regarding granting of asylum for persecuted persons, special confiscation of a property and extradition proceedings.
Expierence
Office of Sworn Advocates «Rusanovs & Partneri», since 2007
Office of Sworn Advocates «Rusanovs, Rode, Bušs», 2000–2007
The office of sworn advocate Egons Rusanovs, 1992–2000
Office of Sworn Advocates «Latinlegis», 1991–1992
Lawyer in several enterprises, 1989–1991
Latvian SSR Prosecutor's office, 1982–1989
Co-author of the book
«Strasbūras tiesu prakse apcietinājuma piemērošanā», 2005.
(«Strasbourg court case-law on detention», 2005)
«Operatīvajās darbībās iegūto pierādījumu izmantošana», 2003.
(«Use of evidence obtained during investigatory operations»)
Awards
Third class Medal of Honour of Judicial system, 2018
Education
Doctoral studies (University of Latvia, Faculty of Law, 2013–2019)
Master of Jurisprudence (University of Latvia, Faculty of Law, 1995–1997)
Highest degree in Law (University of Latvia, Faculty of Law, 1979–1984)
Professional qualification development programme in the field of children's right protection (The Local Governments Training centre of Latvia, 2019)